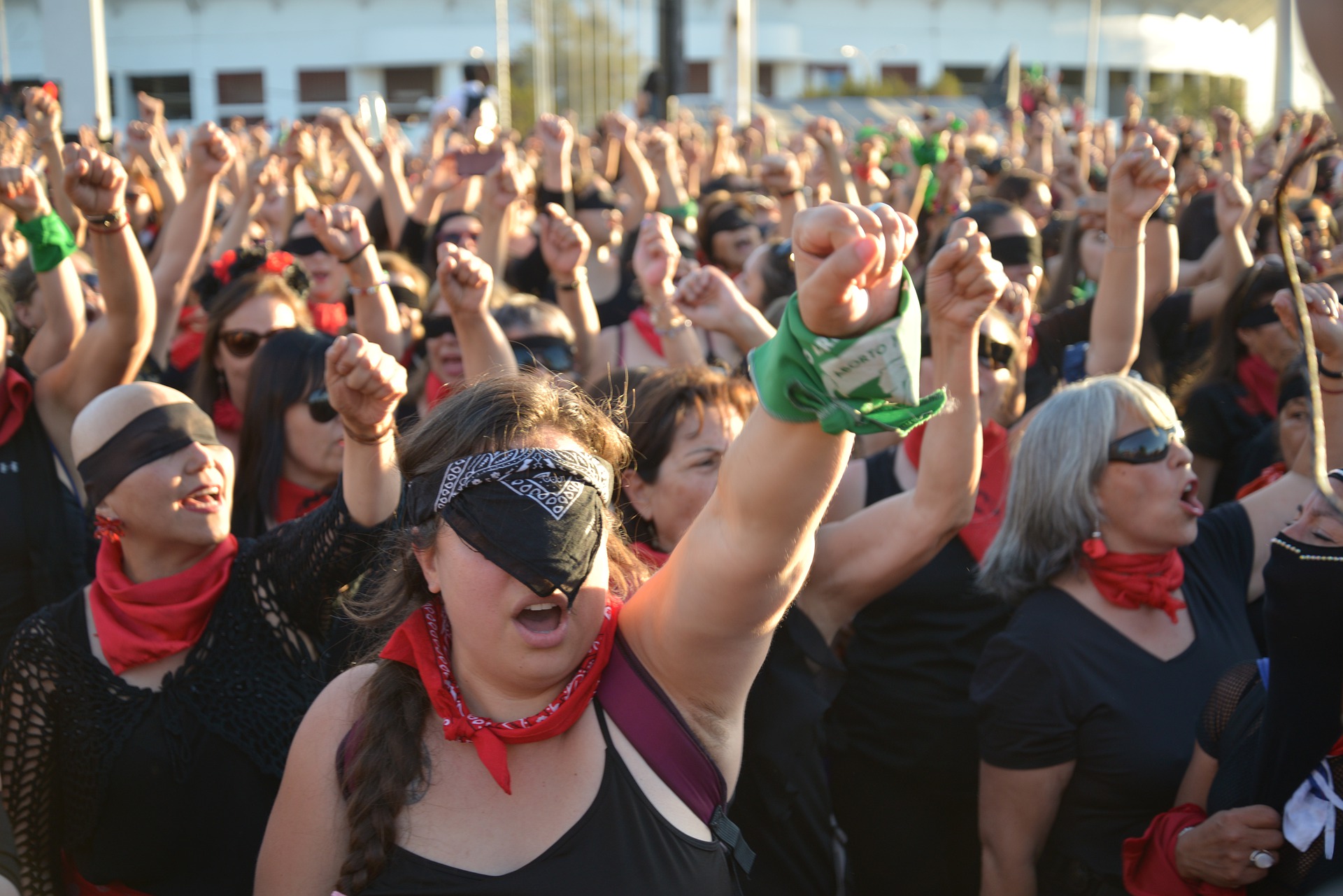 This Is a theoretical workshop on feminist and anti-racist pedagogy. This workshop will try to get students to "embody" the theoretical foundations of feminist and anti-racist pedagogy, based on various sources (academic and non-academic) knowledge in this regard. We will work with the physical experiences of the participants. The activities will involve group and interactive games, as well as a space for brainstorming in order to foster a collective reflection on the issues emerged from the activities, as well as ways to apply what has been thought into the academic space.
Three activities will take place during the workshop:
"Guess who": it Is aimed at reflecting on which knowledge is valued and which is invisible in the university education system.
"Learning moments": In this activity we are interested in discussing the dominant forms of teaching-learning at the university: Which sources, as well as methods, structures and dynamics do we leave out when we talk about our knowledge?
"Brainstorming": Through the brainstorming, we promote joint reflection on how to incorporate this diverse knowledge that constitutes us in a pedagogical practice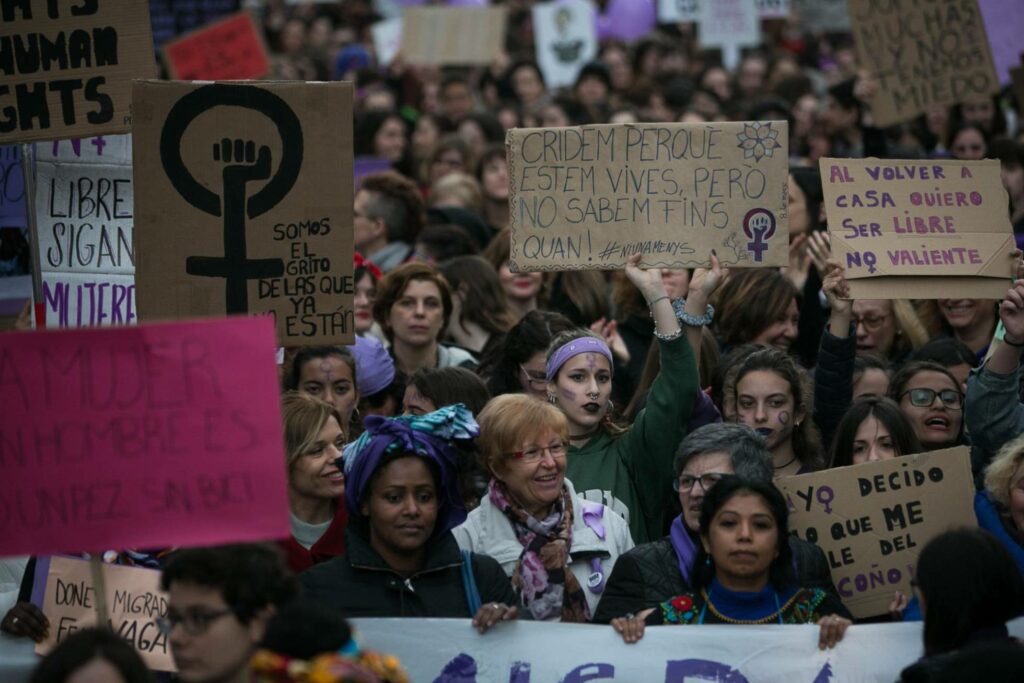 The workshop will take place on the 13th of July, from 3 till 4:30 pm (1.5 Hour). We will meet on a Zoom call and will use Miro as our reference to share ideas and reflections. Participants will need to divide into subgroups that will be defined at the beginning of the activity in order to do each exercise.
To analyse the ways of learning and the pedagogies that have shaped us.
To reappropriate the knowledge that constitutes us and that has been left out.
Design ways to develop a pedagogy based on a notion of horizontal, multiple and cooperative knowledge
That the students problematize the traditional structure of the hierarchy of knowledge.
That students consider the different sources of knowledge within/outside the academy.
That students understand the notion of "theory incarnate" and its potential for feminist and anti-racist pedagogical practice.