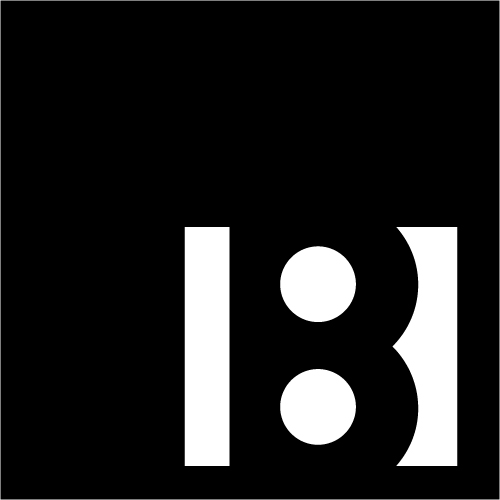 During the fall of 2021, the BRIDGES Course "Inclusion without Discrimination" will end and be publicly presented.
This course, which was previously tested at the BRIDGES Summer School, is addressed to current and future higher education trainers and teachers and aims to offer pedagogical tools that help to respond, through anti-racist education, to the challenges of social inclusion that affect the European society.
When it is finished, it will be freely available for being consulted and downloaded from the BRIDGES online Virtual Lab. In addition, course activities will be able to be carried out from the Virtual Lab itself, using the space designed for each activity on the MIRO platform. To publicize and diffuse the Course, a free and open access public event will be organized by The University of Brighton in early November in Brighton.
We encourage any person, entity, group or project that works for equality and anti-racist education to attend and participate in it. To know the specific details about the activity, such as programme, place and date, stay tuned to the BRIDGES' social networks, where it will be publicly announced.
Here it is a reminder of where to find us: